Services for Architects & Engineers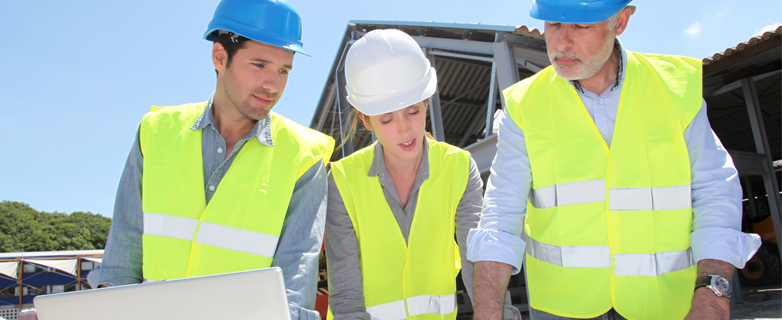 Construction Administration
RCG can provide sound professional review of contractors' quotes, as-built drawings, punchlists, and any other administrative work that may need to be reviewed by the design team from a third party perspective. RCG can bring insight to the design team from a contractor's point of view allowing for smooth negotiations, clear communication, and efficiency of passing paperwork through the chains of command between the construction team and the owner. This will allow the designers of record to spend more time focusing on the design of the project rather than construction administration.
Constructibility Review
RCG can work with the design team while projects are in the early stages of the project life cycle. We can provide insight as to whether projects are feasible, require additional design, and/or are cost effective.
Estimating
RCG can provide estimating services for architects and engineers for each stage of the project life cycle. We can provide estimates from a schematic perspective to a full blown construction document set prior to bid. RCG can also provide estimates for field changes so the design team has a point of reference.