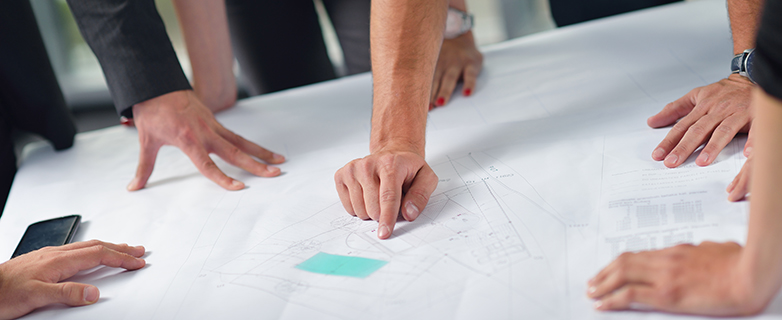 Closeout Procurement
RCG can provide services to insure the owner is receiving full turnover of extra materials, as-built drawings have been maintained, and all liabilities to vendors have been fulfilled by the contractors.
Facility Warranty Management
At the end of the construction project RCG can provide an electronic and hard copy of all warranties provided by each contractor. RCG can offer a warranty review with the client prior to completion of the warranties.
Review of As-builts and O&M Manuals
RCG can provide review of as-built drawings with the contractors to insure the final sets of documents have been red lined, and all changes have been incorporated into the turnover set. RCG can work with the owner and/or the facility management team to insure the prime contractors has submitted accurate operation and maintenance manuals.