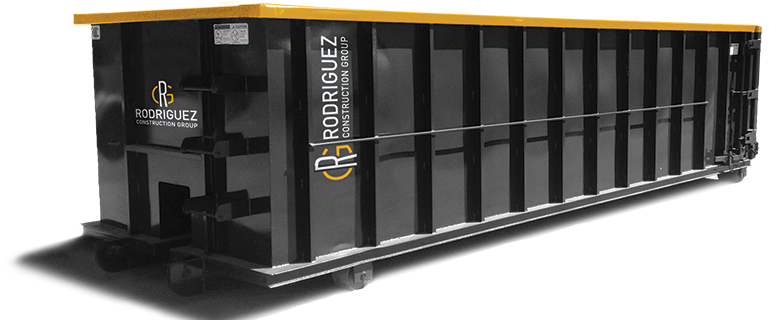 Whether it's a small construction project or large-scale commercial development, RCG can assist you with the right type, size and placement of your dumpsters to keep your job site cleaner, safer and more efficient.
Your Trusted Source for Dumpster Rentals
• We insure the dumpsters are right-sized for your project and arrive at your site on time.
• We provide 24 hour service 7 days a week upon request.
• NYS MBE certified for dumpster roll off services.
Please contact us for rates.