About
Nick
This author has yet to write their bio.Meanwhile lets just say that we are proud Nick contributed a whooping 1 entries.
Entries by Nick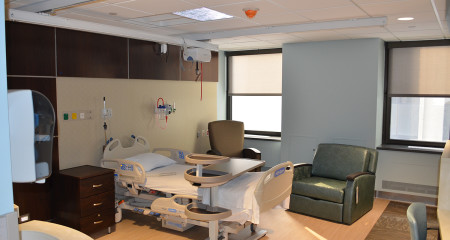 Original Source: The Buffalo News
Date: March 12, 2015
Erie County Medical Center on Thursday … Read More
We are a privately held company that was formed by Luis A. Rodriguez Jr. in January of 2012. Rodriguez Construction Group is headquartered in Buffalo, NY. Our firms CEO, Luis A. Rodriguez Jr. has managed over $200+ million dollars' worth of construction projects. RCG is committed to building our communities, developing our people, and growing our business.